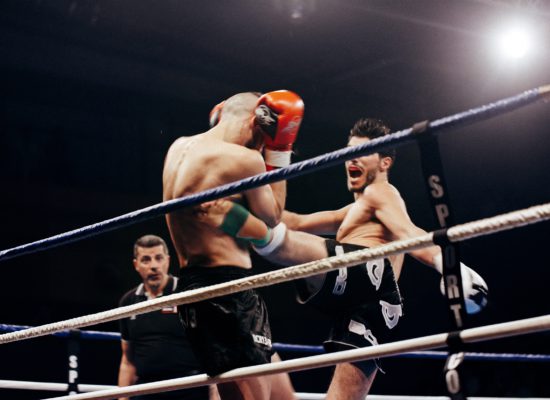 Renting Verbaeten is specialized in taking care of Thai- and kick box events in Europe for more than five years. Are you interested to make your event a succes?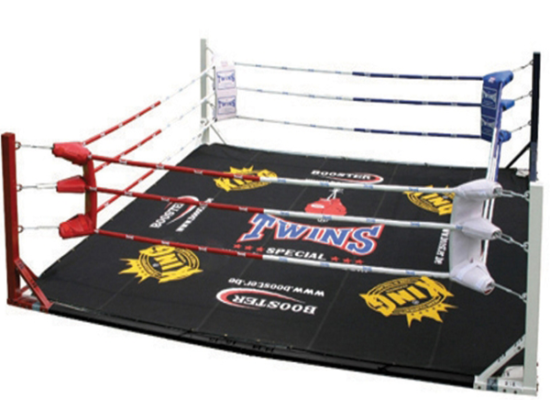 Have an interest in buying your own boxing ring? You can do that with us! Put together your ring to your own wishes and budget. Assembly and delivery at home possible.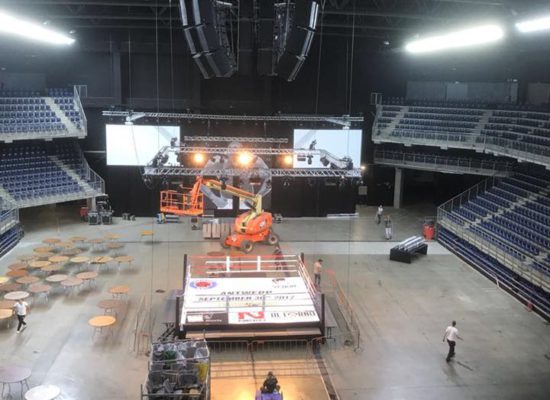 We specialize in renting out boxing materials such as professional game rings, which we place and take down. We also offer boxing bags and personal training.
Contact us for more information. We offer a wide range of solutions, customized to your needs.
Interested in our services? Please contact us through the form below.
[contact-form-7 id="758" title="Contact form 1_ENG"]
Boksringverhuur Renting Verbaeten
Professional Renting of Boxing Rings and equipment.
Blauwe kei 33 
2380 Ravels