We specialize in renting out boxing materials such as professional game rings, which we place and take down. We also offer boxing bags, personal training and all kinds of extra services regarding events.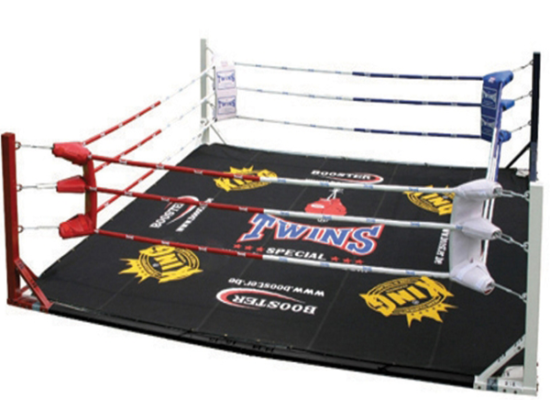 At your thai- and kick box gala, a boxing ring THE eye catcher of the event. We rent out professional game rings to make your event into a success.
Our boxing rings are available in several sizes: 
5m x 5m flat on the ground
5,5m x 5,5m at 1 meter off the ground
6m x 6m at 40 cm off the ground
6m x 6mat 1 meter off the ground
6,5m x 6,5m at 1 meter off the ground
If desired we can put a walking zone around our largest ring (6,5m x 6,5m) for your camera team. The size for this construction will then be: 8m x 8m (incl. the ring).
 We also rent out rings for a longer period of time. Ask about it trough our contact form.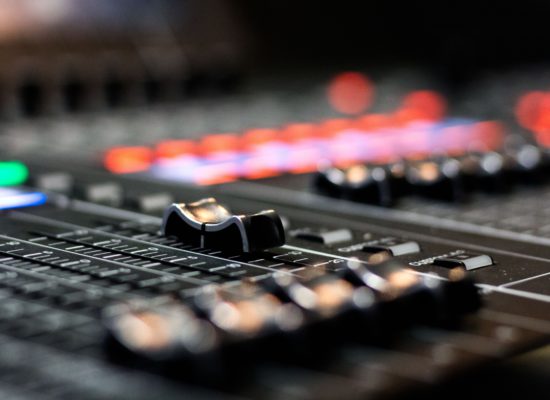 We have different kinds of lights sets in our assortment. You can choose from a simple light truss to a complete, amazing lightshow! 
The sound set depends on the size of the room. We make sure to get it right.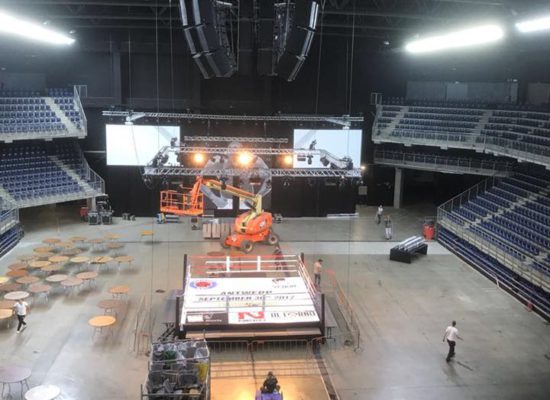 Next to the rental of boxing rings, light and round sets we also offer all kinds off extra's to make your event even more special! See below for some examples of the extra services we offer:
Ring lady's
Ringspeakers
Dansers
Sport prizes
Attendance stage
Dansstage
Counters
Tables & Chairs
Power group
…